Designed for the restless spirit.

This bold new SUV was created for those who won't settle at the top of their game because they know there's always more to explore in this journey of life. Built for the people who ask, "Where to from here?", we've designed the luxurious and technically advanced Touareg to take you on every new venture your restless spirit longs to pursue. With technological advancements such as the 15" Innovision Cockpit, the future of luxurious exploration has arrived.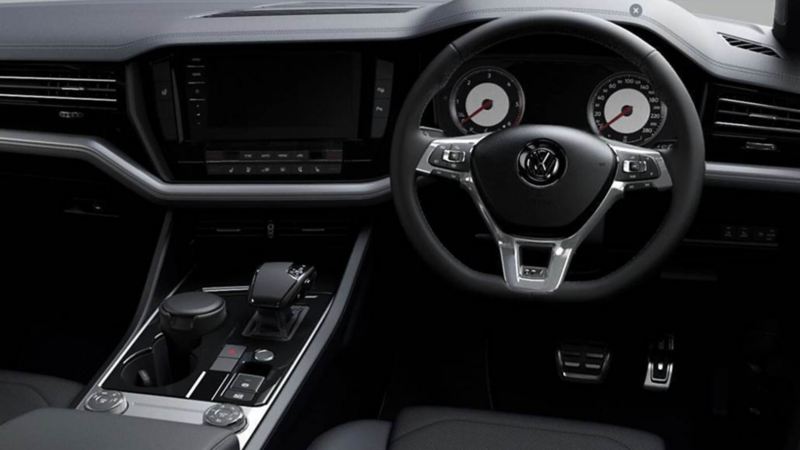 Innovative Technology

Connect to the future with Volkswagen's innovative features. 
Comfort

Discover how this Volkswagen can drive you beyond your comfort zone without ever compromising on elegance.